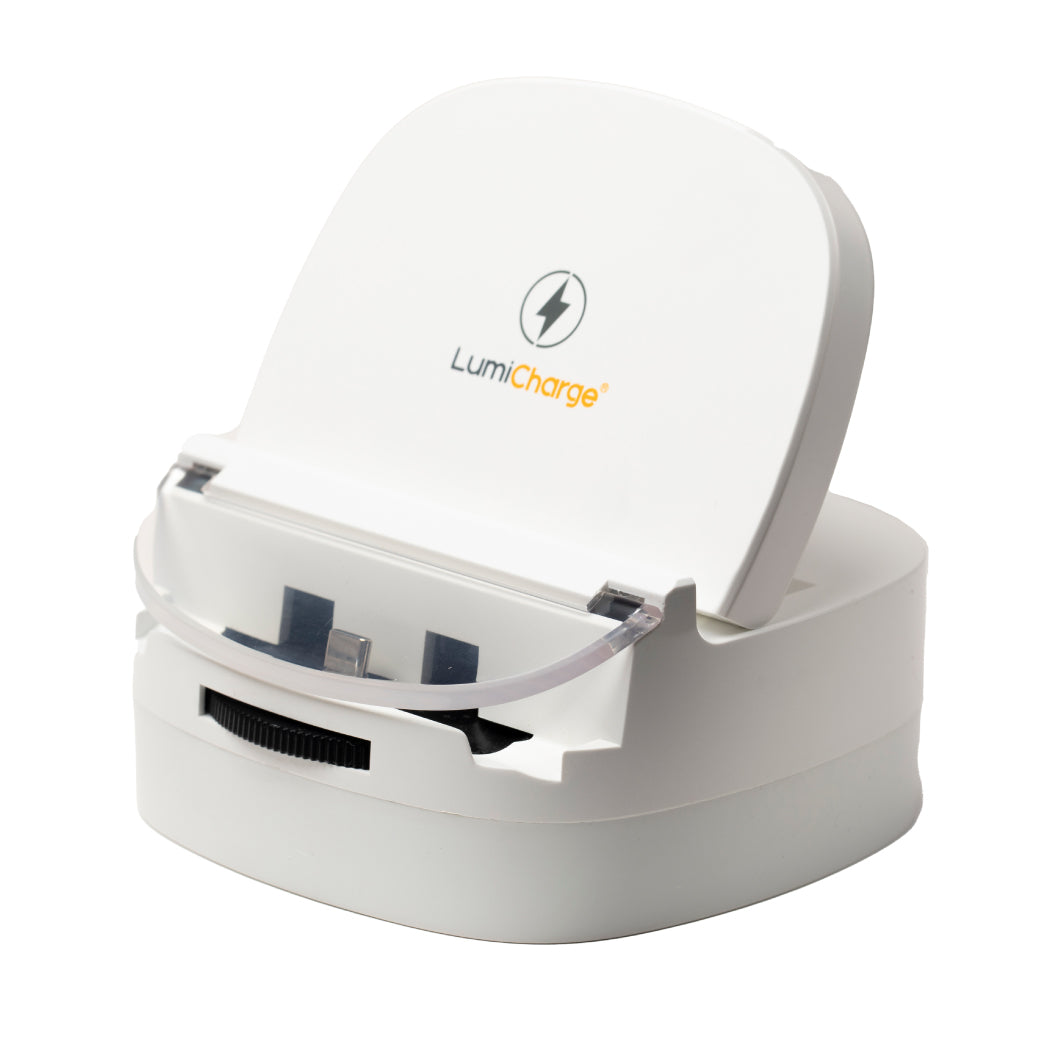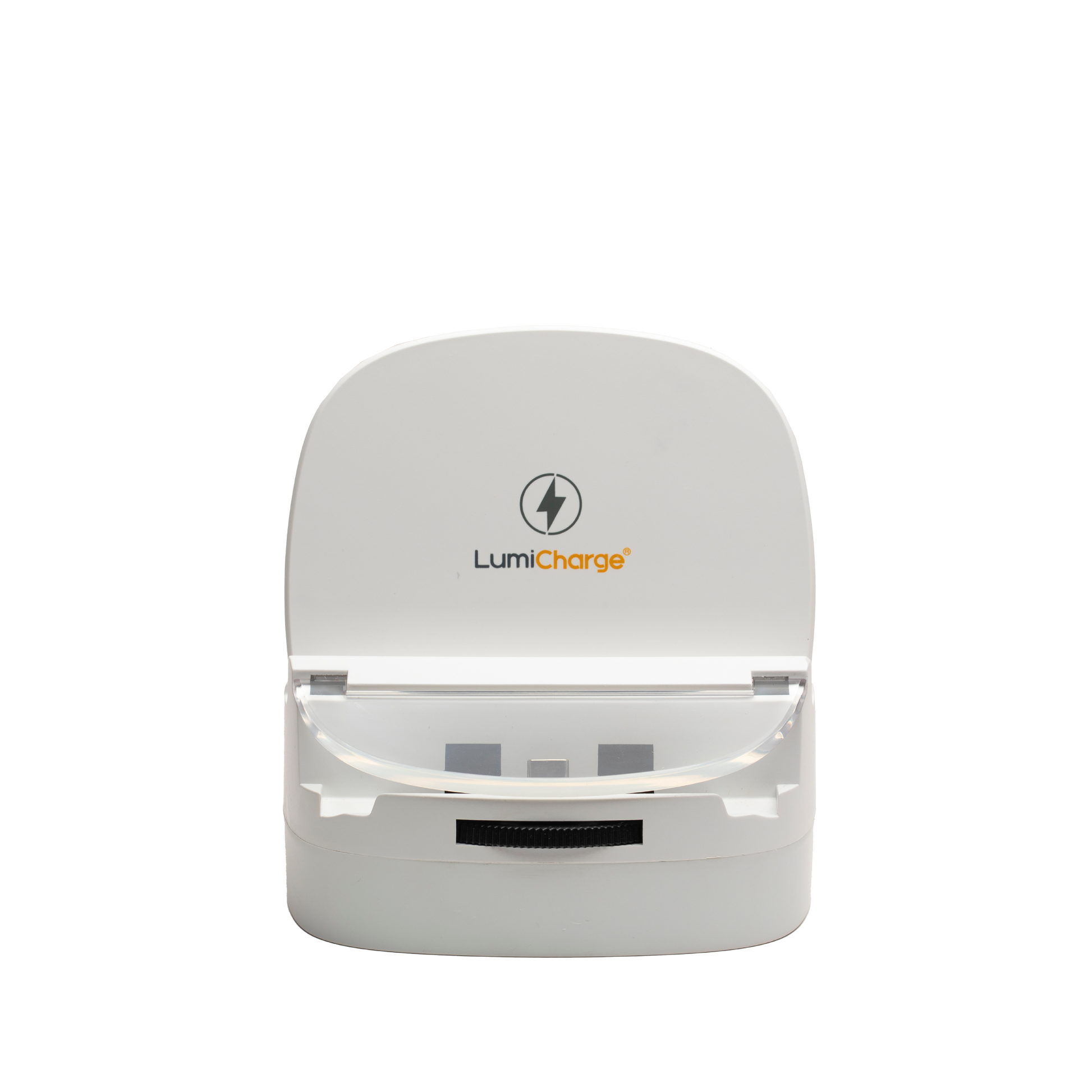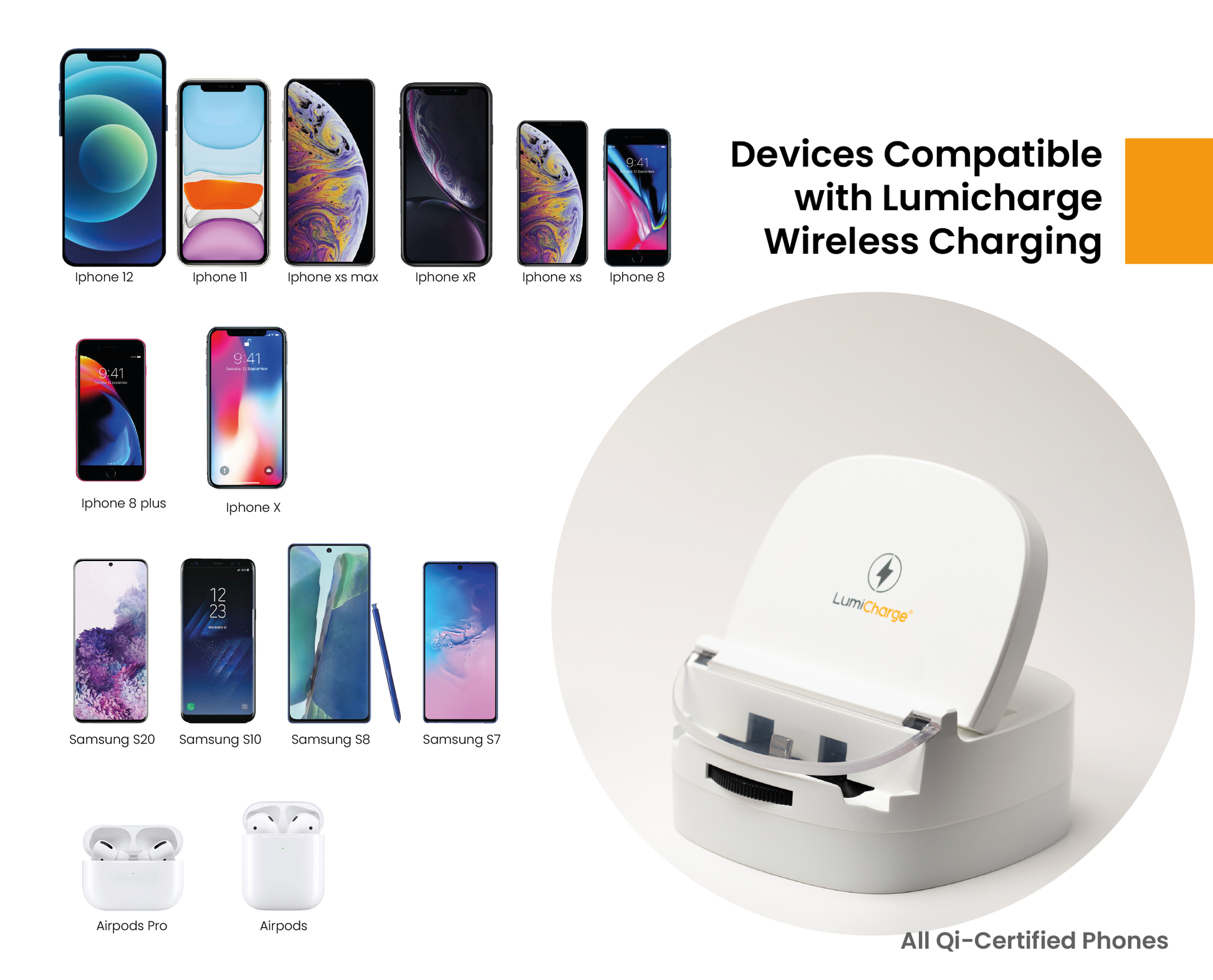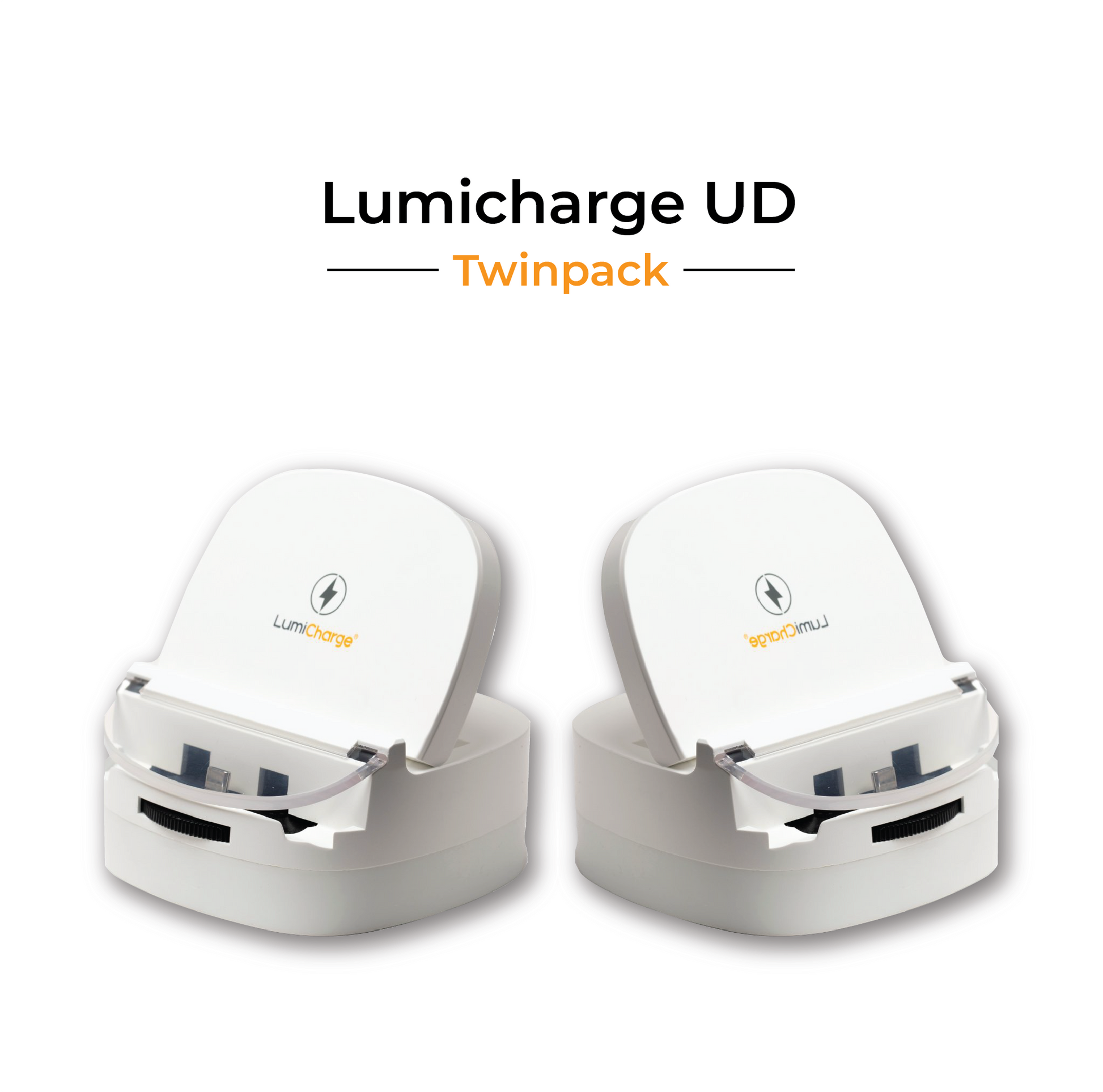 Lumicharge-UD-Universal Phone Dock with Fast Wireless Charger
Sale price
$39.00
Regular price
26 people are viewing this right now
Free Shipping On All Orders Above $89
Lumicharge UD
Lumicharge UD Universal Dock is the ultimate charging solution for your mobile devices. With its wireless charging capabilities, you can easily and conveniently charge your phone without the hassle of cords or cables. And with its sleek and modern design, it's the perfect addition to any workspace or home.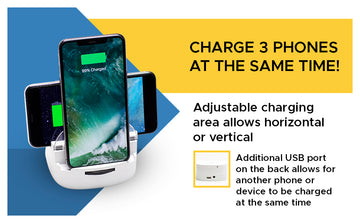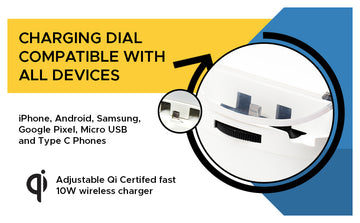 Charge 3 Phone At Same Time
Tired of fighting over outlets and waiting for your turn to charge your phone? With our powerful and convenient charging solutions, you can charge three phones at the same time, without any hassle or delay.
Multi Device Compatiblity
Say goodbye to the hassle of carrying multiple chargers for your devices. Our multi-device chargers are equipped with all types of ports, including lightning, C-type, and micro USB, making them compatible with a wide range of devices.
Charge Anywhere
With it's portable charging solutions, you can charge your devices anywhere you want, without being tied down to a wall outlet. Lumicharge UD is designed to keep your devices powered up and ready to go, no matter where your adventures take you.
Modern Desk Lamp
Lumicharge UD is compact and portable, making it easy to take with you on the go. It is sleek and modern designed that complements your home or office decor.
See what customers are saying about Lumicharge UD
"Loved by thousands of customers around the world"
At Lumicharge Store, we attach great importance to offering the latest, most modern and highest quality products. Our priority is that you are satisfied.